Welcome to Refbankers Forum
On this forum you will find all the latest information about PTC sites.
Share this page on :
Thread Rating:
dimondclix 5th payment :o) $300.58
Just got my 5th payment from dimondclix of $300.58. That's half of my $600 investment back already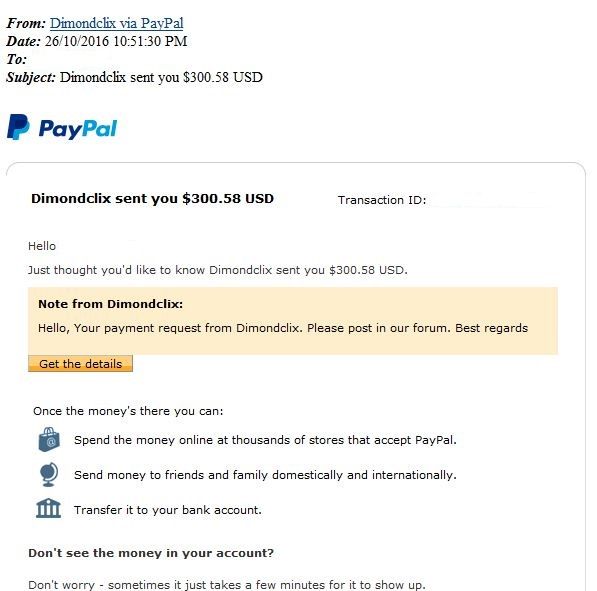 Congratulations, that's great achievement!
Share this page on :
Users browsing this thread: 1 Guest(s)